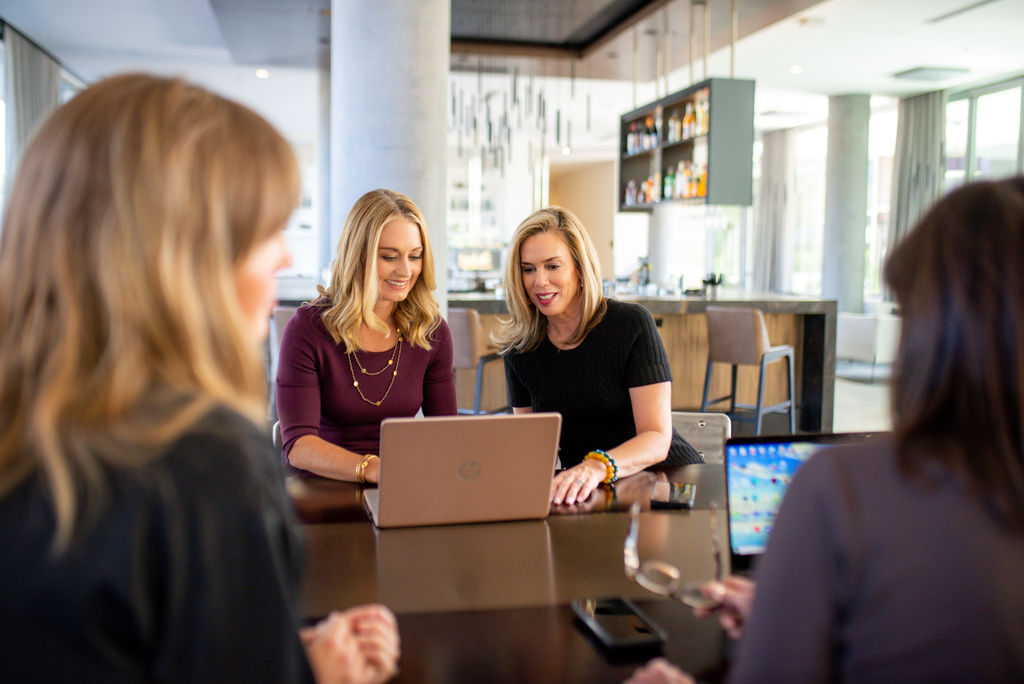 SERVICES
Our priority is identifying moving the needle talent.
To transform your business and bottom lines.
---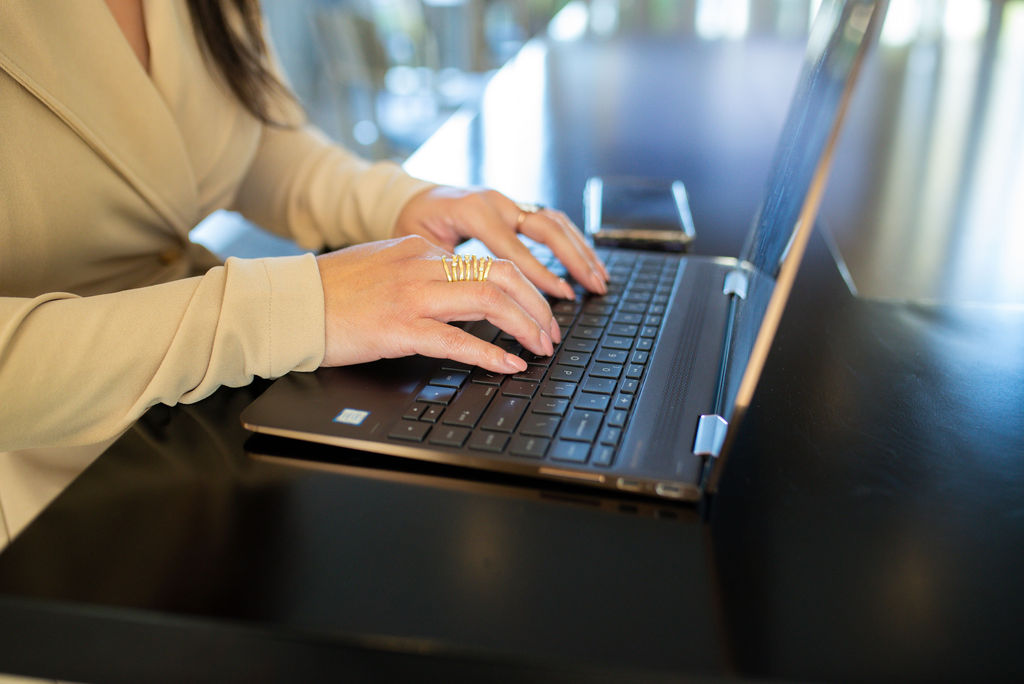 Our experience.
We've been doing this for a while, with a combined 20+ years' experience and through ever-changing environments, one thing remains true – we bring you candidates that bring undeniable, measurable results.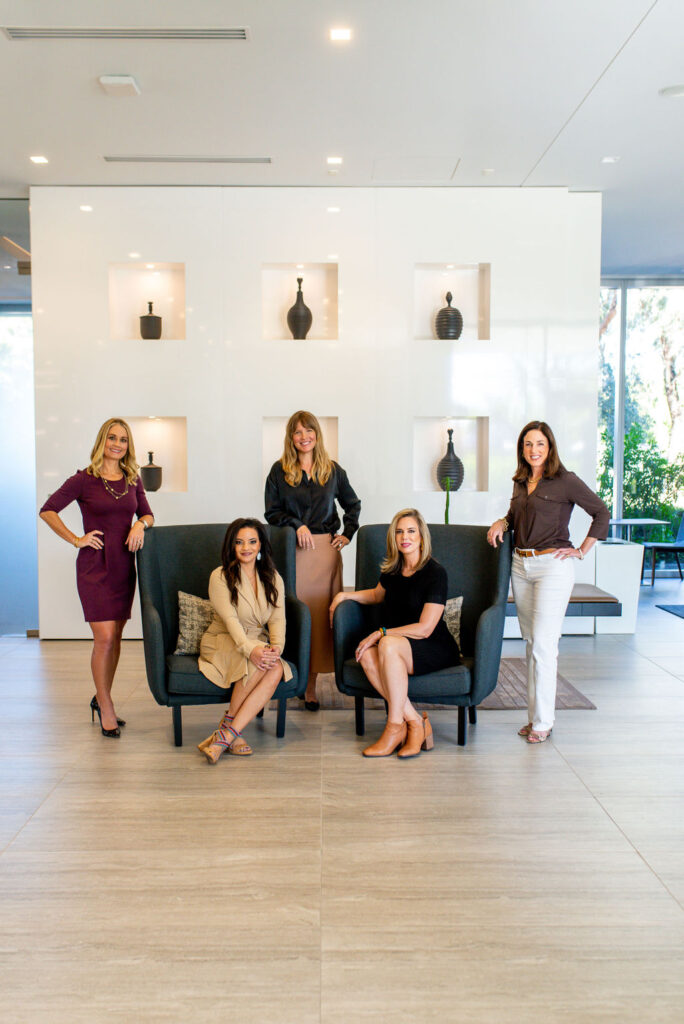 Our process.
What makes us stand out is our strong, long-standing relationships with our clients and network of candidates. We understand that this process is more than a transaction. Your business tells a story, we want to understand it and bring you candidates to write your best chapters yet. Invite us to learn what is working well and the challenges you face. We will turn around and use that information to find quality candidates to transform your company to new heights.
Our recruitment focus is in the following areas:
Executive and C-Level
Manufacturing Operations
Sales and Marketing
R&D and Food Safety
Information Technology
AG Operations
Supply Chain and Logistics
Accounting and Finance
Human Resources
Engineering
Green House Management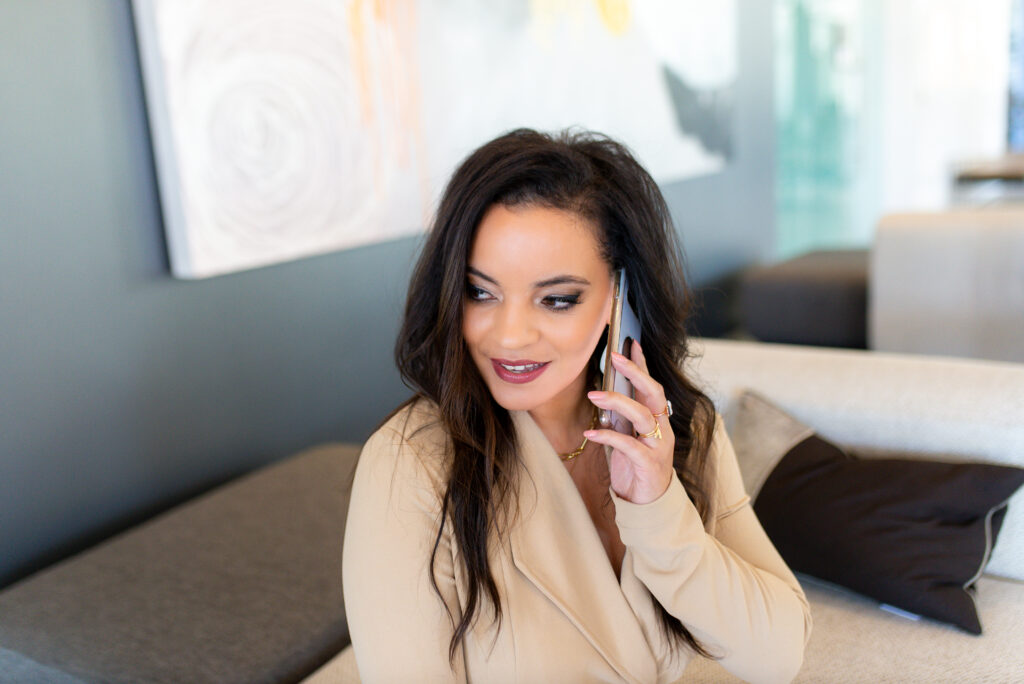 Our why.
Seeking and finding the 'A' players and watching the success unfold for your business is our why. It's what brought us here, it's what keeps us here and it's why we show up and give 100% every day.
If you are a business looking to add bench strength or you are seeking a new opportunity, we'd love to help you achieve results that exceed your expectations.