ABOUT
Meet the people behind Performant Scout.
Our story began in 2015 and we just keep bringing it. Every day.
---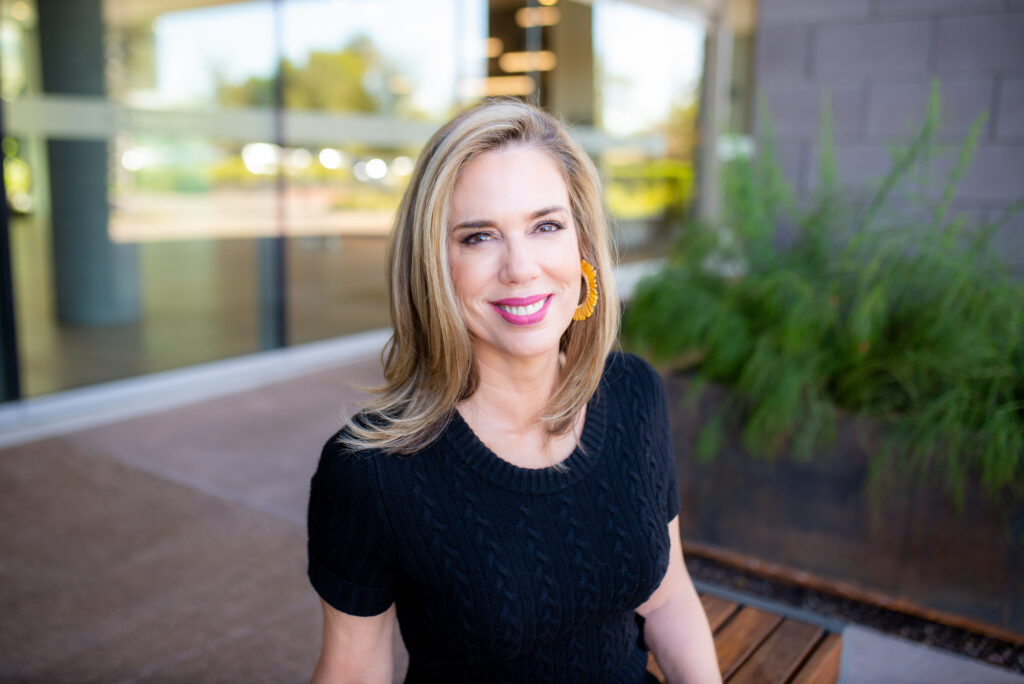 Stacey Rouse
CO-FOUNDER
Stacey is a seasoned executive search professional who launched Performant Scout, along with Vanessa Garcia, in 2015. With diverse experience across multiple industries including agribusiness and food/beverage manufacturing, Stacey brings relentless passion to identifying and recruiting ideal candidates that thrive and succeed in her clients unique corporate culture. This approach is best demonstrated by the lasting relationships she has built covering many years and hundreds of job searches.
Stacey has been consistently recognized by former employers as a top performer, including having been selected for Presidents Club several times. Stacey resides in Phoenix, AZ and attended University of Central Missouri. She enjoys spending time with her family and friends, traveling, reading, hiking and exercising her dogs! She sits on the Xavier College Prep Board of Trustees where she helps to guide the success of future women business leaders.
---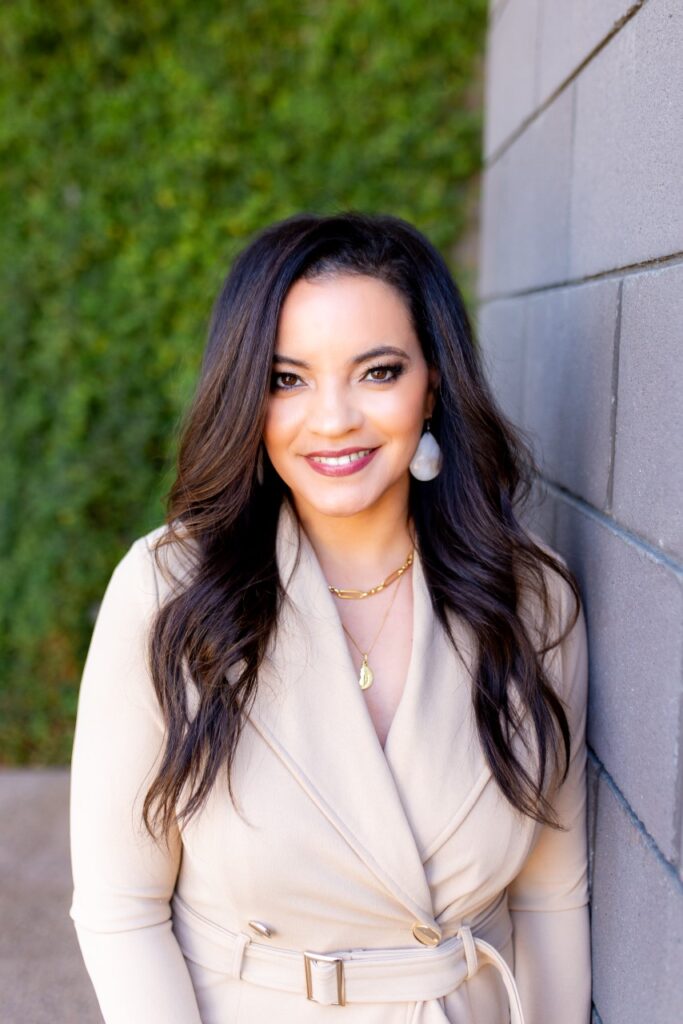 Vanessa Garcia
CO-FOUNDER
Vanessa Garcia was born in New York City, where most of her family resides today. Having grown up mainly in beautiful upstate NY, Vanessa is now loving the heat of the Phoenix, AZ valley! She is a graduate of Penn State University with a Bachelor's degree in Applied Psychology and has had impactful communications training through Landmark Education. Vanessa has been featured in Phoenix Magazine, The Produce News, The Packer and The Know Book Phoenix, 100+ Women You Must Know and Do Business With 2019 volume. As a partner of Performant Scout she finds great value in being a member of the Produce Marketing Association given the connection and engagement in her industry they each provide.
Vanessa is passionate about connecting people with new career paths and creating win-wins for her clients! The learning opportunities that come with missing the mark and the gratification that comes with knocking it out of the park has made her as tenacious as they come.

Along with growing Performant Scout, Vanessa is passionate about engaging within her community and welcomes opportunities to improve the lives of those in need!  Vanessa has committed efforts to support The American Cancer Society, Phoenix Children's Hospital, TGen, Amanda Hope Rainbow Angels and Social Venture Partners of Arizona!
With two young children, Vanessa is driven to contribute to causes that can help support a brighter, healthier future for the next generation! 
Vanessa enjoys spending quality time with her little ones and traveling anywhere new!
---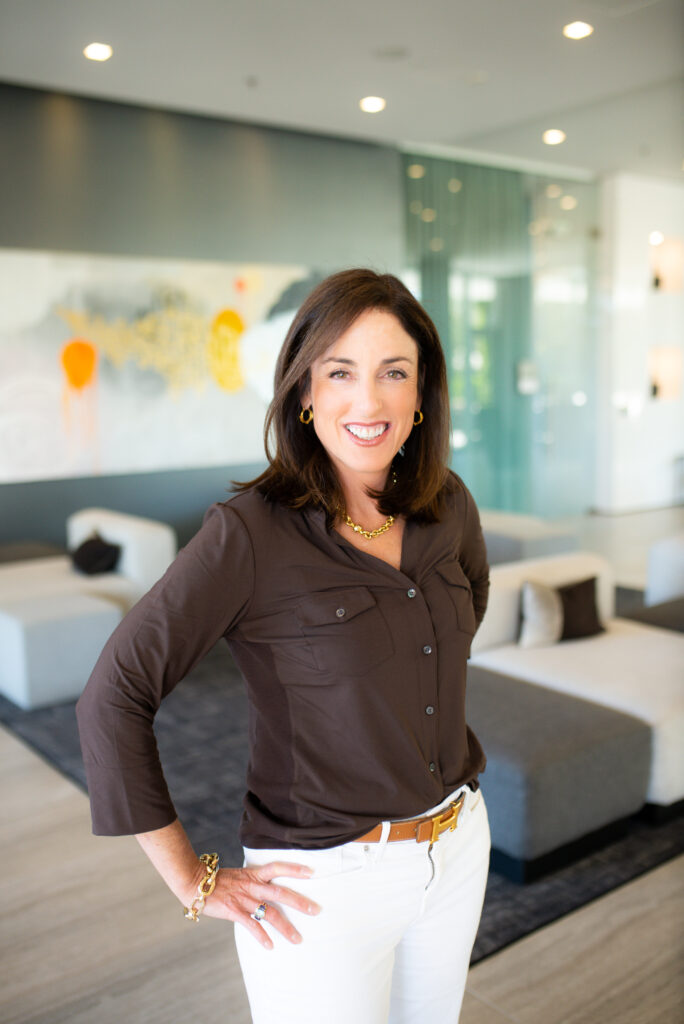 Stephanie Briguglio
EXECUTIVE RECRUITER
Stephanie brings a tenacity, determination and unwavering dedication to everything and anything she puts her name on. She prides herself on developing strong relationships with her candidates and is extremely committed to finding the "right" opportunity to meet their needs, both professionally and personally. Her level of service and dedication are second to none. Stephanie has been in the Executive Recruiting space since 2017, yet her comfort level and proven success would seem as if she was born to do it.
Stephanie has called Phoenix, Arizona home for the past 28 years and will begin an exciting new chapter in Boston, Massachusetts in August 2022. She received degrees from both Boston College and the University of Phoenix. She enjoys traveling, playing tennis and golf, and spending quality time with her family and her black lab, Leo. However, during baseball and football season, when she's not working, Stephanie can often be found supporting her beloved New England teams.
---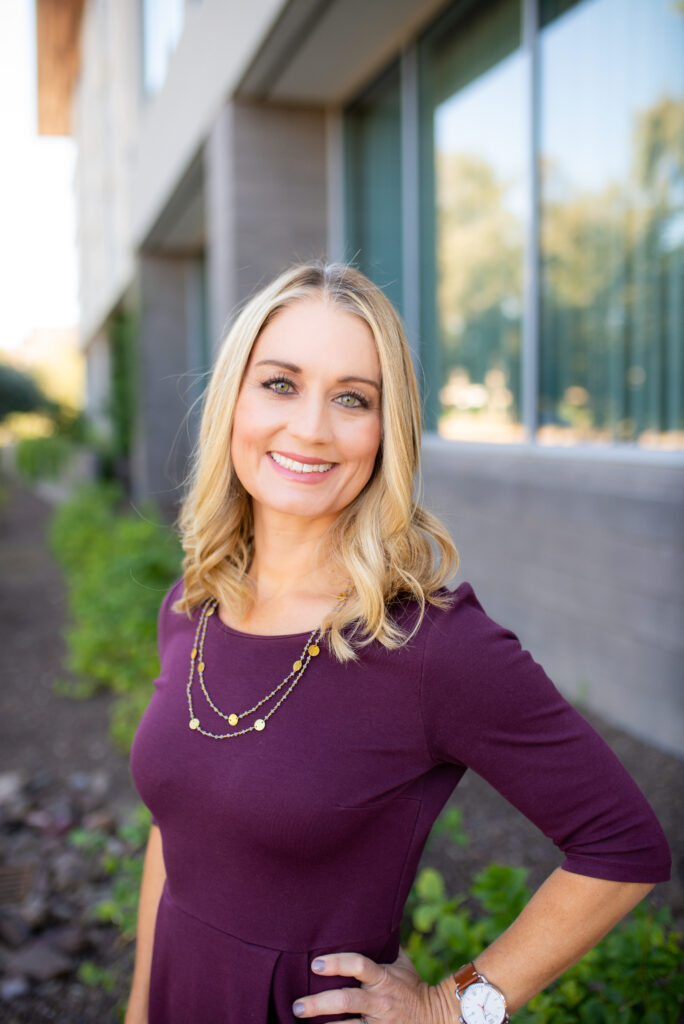 Amie Lyon
EXECUTIVE RECRUITER
Amie's background is varied and impressive. Her professional positions of leadership have inspired her understanding of the importance of building relationships. These positions have required communication skills, public speaking, networking and team management. She has learned to apply her skills in data and analytics, marketing and negotiating contracts while forming key relationships with co-workers and clients. These experiences have taught her the true value of listening.
Amie enjoys being innovative and bringing new ideas to the table. Joining forces at Performant Scout brought forth the perfect blend of Amie's skills. She has the ability to network, research and champion to find the best opportunities for clients and candidates alike. Amie approaches every search with the uniqueness of each client in mind. For Amie, recruiting truly brings together an opportunity and a life changing experience, and that is what brings Amie enjoyment each day.
Amie graduated from TCU with a BS degree in Public Relations and a Minor in Communications. Additionally, she holds her Real Estate License, scuba diving certification, Yoga 200 hour certification and spinning instructor certification. She enjoys sharing her many outdoor activities with her family. She also loves to hike, swim, and take long walks with her dog, Blue. She appreciates the active life that the climate of Arizona offers to her and to her family.
---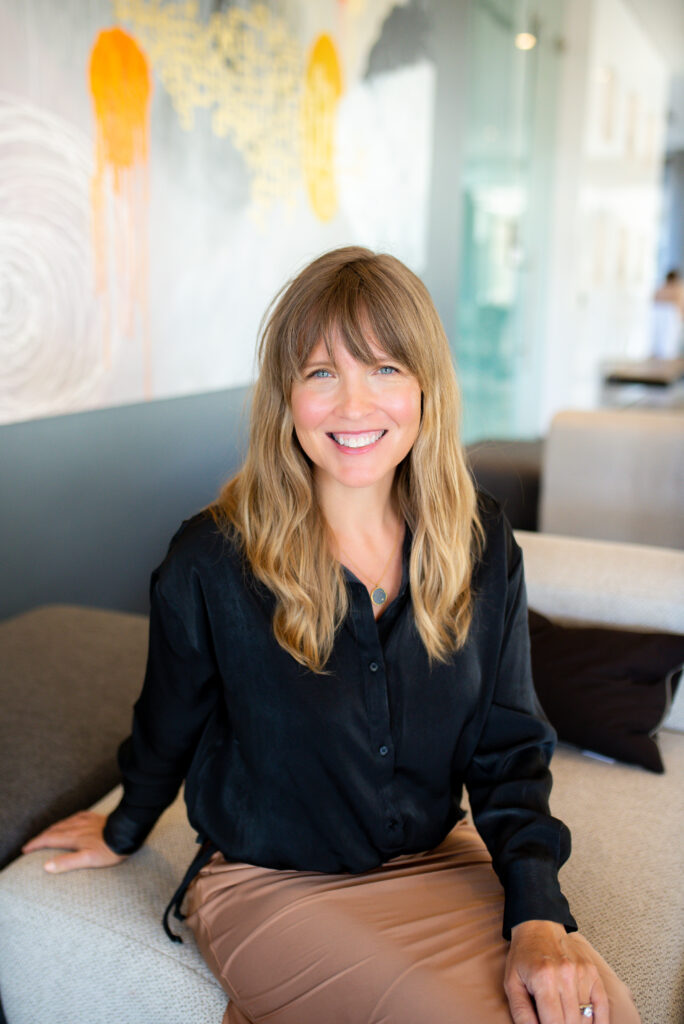 Kris Kainass
MARKETING & PUBLIC RELATIONS
Kris is responsible for all things marketing and public relations. She loves this this role because it invites her creativity to shine. Kris created the newly branded website and writes weekly postings for Performant Scout's social media pages. She is always on the hunt to share what this company is all about, if you know of a publication to showcase Performant Scout, reach out! Kris would love to connect with you.
Kris is the writer of her own blog and teams up with her kids each summer to raise money for local non-profits in the valley thru their summer road trips. The goal is to match miles driven to dollars raised. To date, they have helped raise over $20,000 for local non-profits. Prior to family, Kris was an IT Consultant and saw many parts of the world through her work.
Kris currently resides in Phoenix, Arizona and received a Computer Information System degree from St. Norbert College. Kris enjoys hiking, golfing, and spending time with her family. Although Kris has lived in and traveled to many parts of the world, she will always be a proud Wisconsin cheesehead.
Website photography by Sarah Hoag Photography