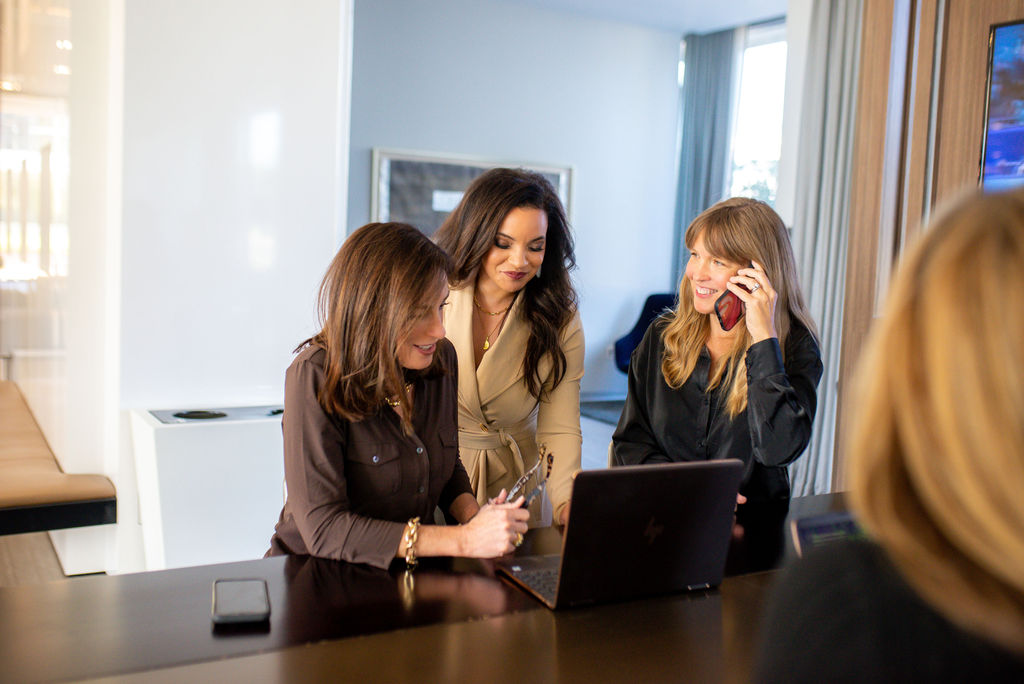 PRESS
Not to toot our own horn.
Just kidding, we're making NOISE!
---
It's our BIRTHDAY! | Performant Scout continuing in growth mode
Produce News | August 2023
It was eight years ago that recruiters Stacey Rouse and Vanessa Garcia launched their executive search firm, Performant Scout, to connect premier talent to mid-to-executive positions in produce, agribusiness, and food and beverage throughout North America.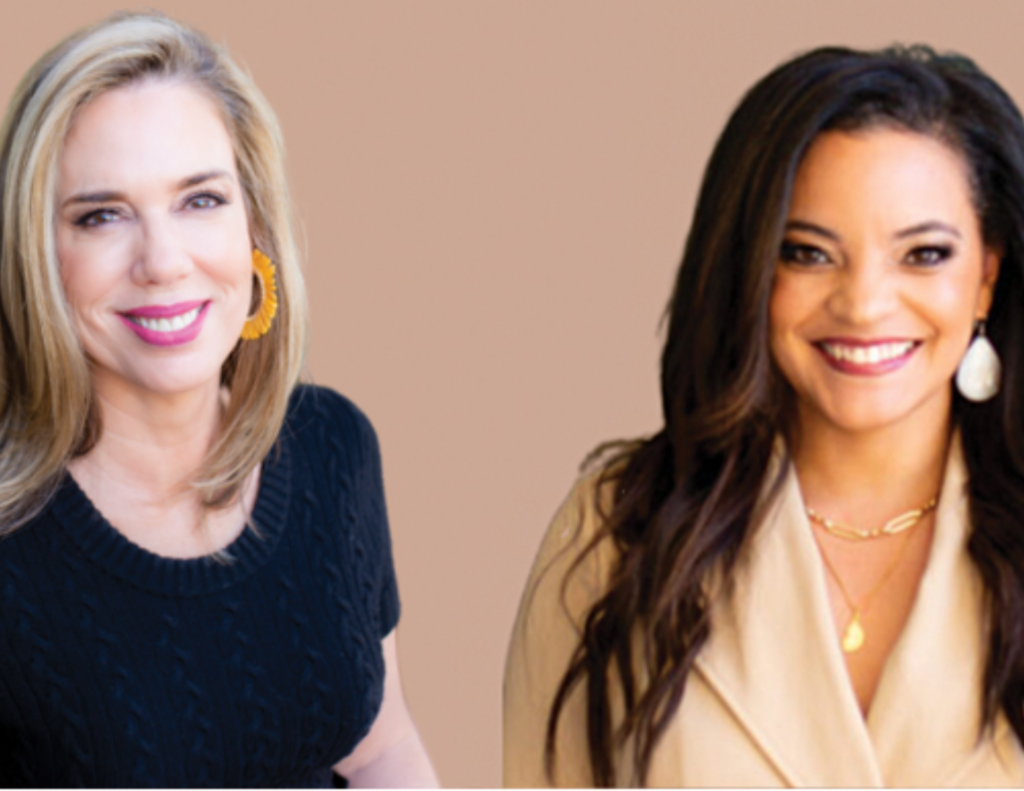 ---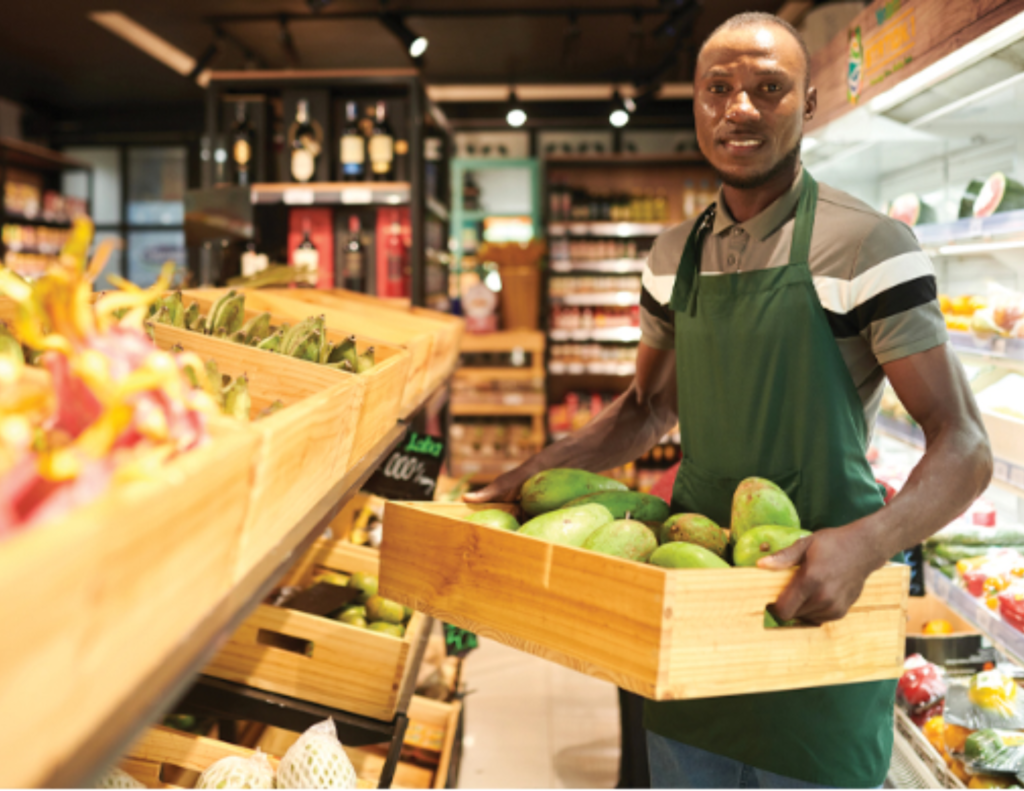 Latest News: Stacey and Vanessa Weigh In on Recruitment Trends
Produce News | June 2023
State of the Industry: Top talent remains at a premium
---
Leading Ladies: Meet Women Making an Impact
City Lifestyle Phoenix
This month, we honor the women who seem to do it all. Read on to learn about four local ladies who are making their mark.
Stacey Rouse and Vanessa Garcia, partners and co-founders of Performant Scout
Longtime colleagues and friends Vanessa Garcia and Stacey Rouse are doing their part to help with the ongoing supply chain issues by making sure that employers…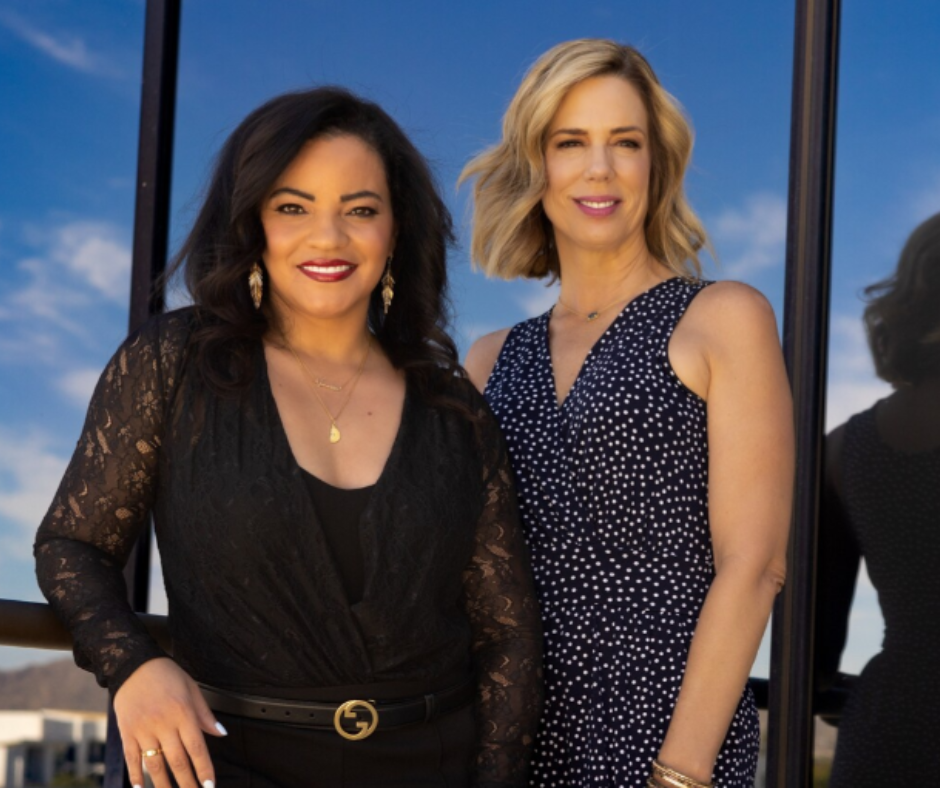 ---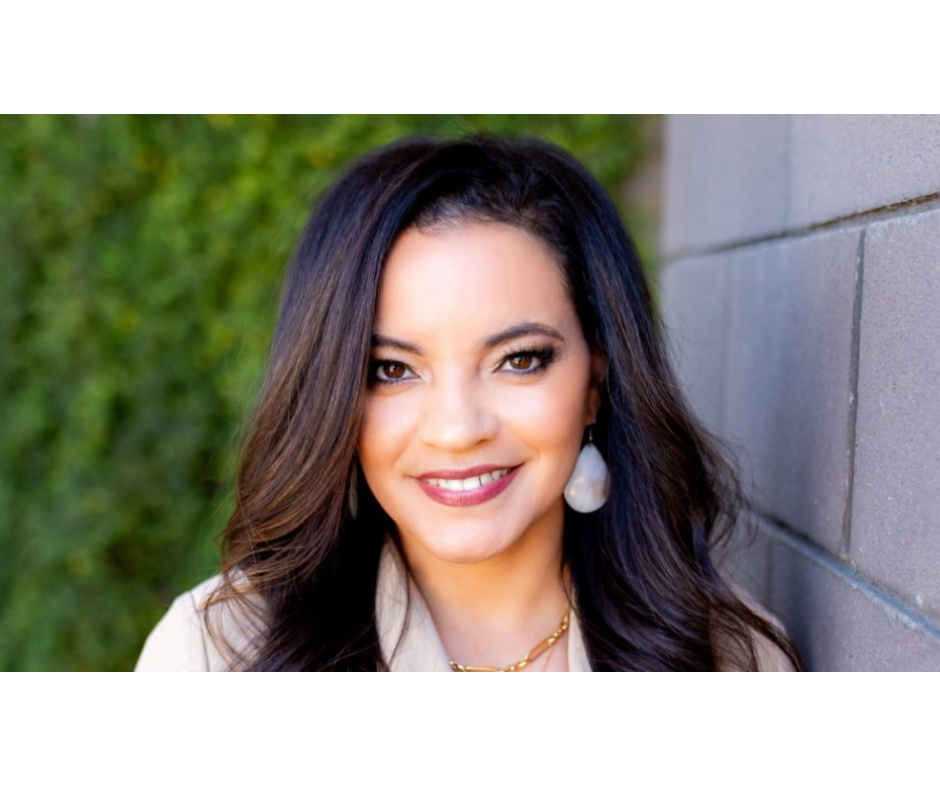 Community Highlights: Meet Vanessa Garcia of Performant Scout
Voyage Magazine
Today we'd like to introduce you to Vanessa Garcia.
Hi Vanessa, we'd love for you to start by introducing yourself.
"I am first generation Dominican American as my parents were born in the Dominican Republic. I was aware from an early age the magnitude of the sacrifices that my parents made to provide more opportunities …'
---
Know Book Feature
Know Book
Performant Scout was launched in 2015 by partners Vanessa Garcia and Stacey Rouse to take advantage of the passion and deep experience in the executive search industry. The firm places candidates across North America in the Agribusiness and Food & Beverage Manufacturing field. Vanessa and Stacey have created a unique culture built on strong market research, extensive people networks and a customer approach that makes Performant Scout an extension of its clients' business. They provide the invaluable service of identifying experienced top talent that make for a seamless culture fit. What sets them apart is that they listen, they care, they are flexible and they have a big picture mind set for the partnership. As foodies themselves, they know all about great taste! Vanessa and Stacey are creative, collaborative and customize their process to fit diverse clients' needs. They are very proud of the business they created and the many companies they've helped to grow.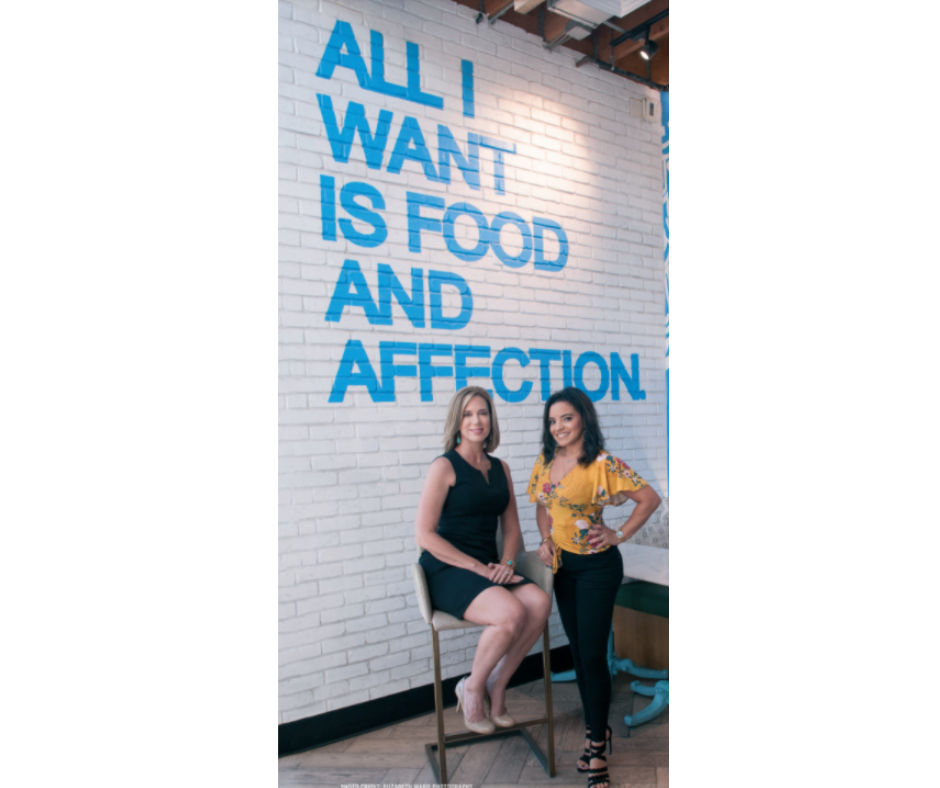 ---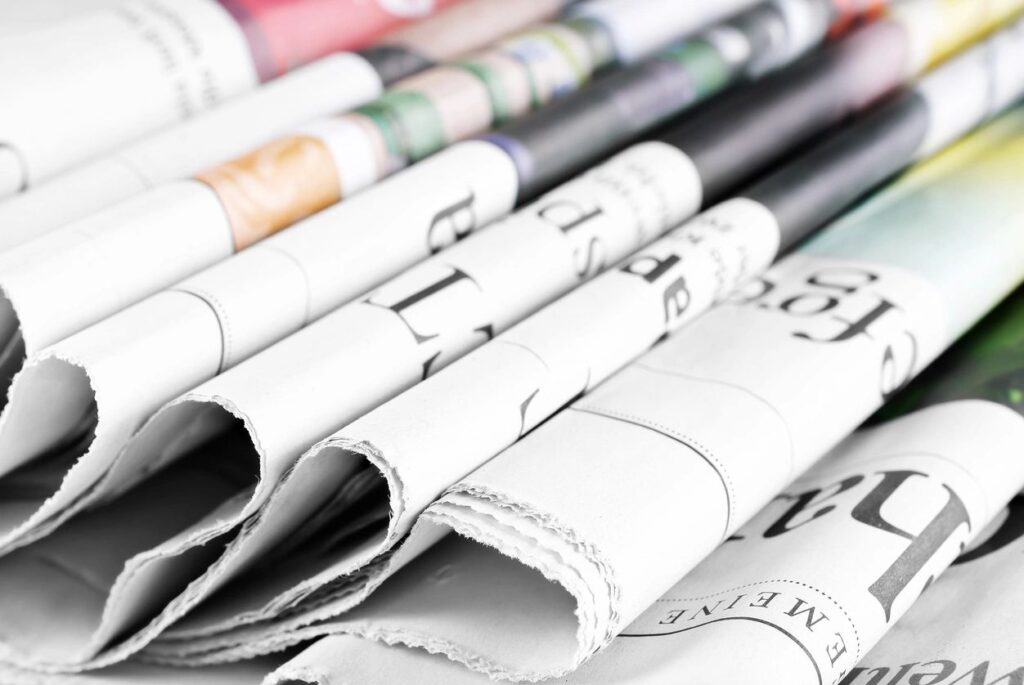 Performant Scout Celebrates Successful First Year
Produce News
Performant Scout, an agribusiness search firm, is celebrating its first year in business. Partners Stacey Rouse and Vanessa Hall have a combined 14 years of experience working with growers, packers and shippers of fresh produce to find the best talent that makes a lasting impact. Now with an office in Miami, the company looks forward to continued rapid growth in 2017.