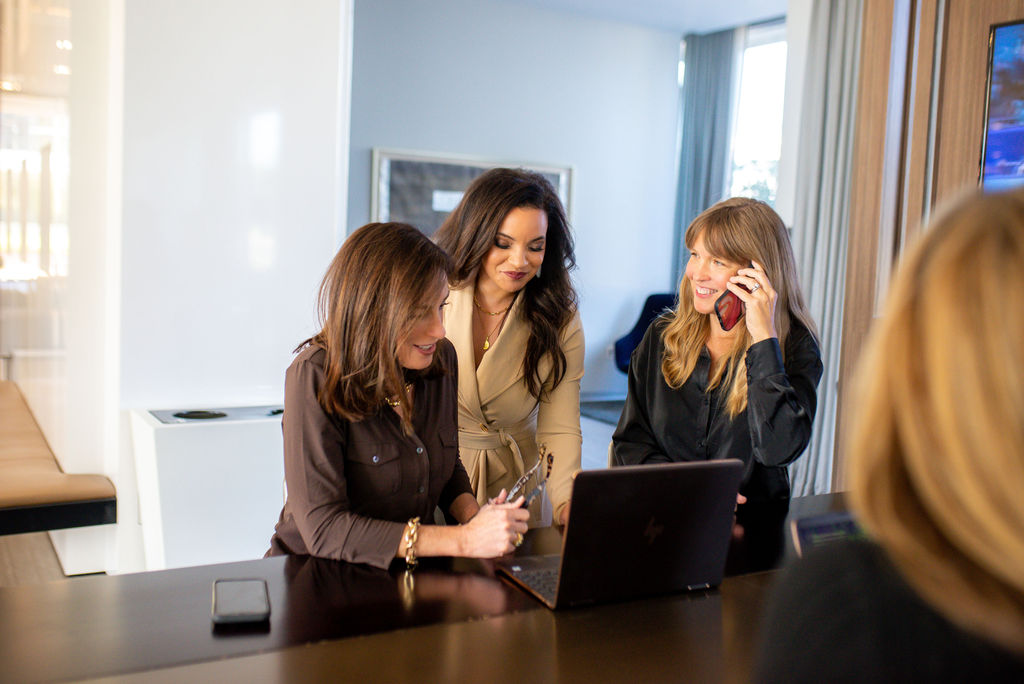 PRESS
Not to toot our own horn.
Just kidding, we're making NOISE!
---
Know Book Feature 2019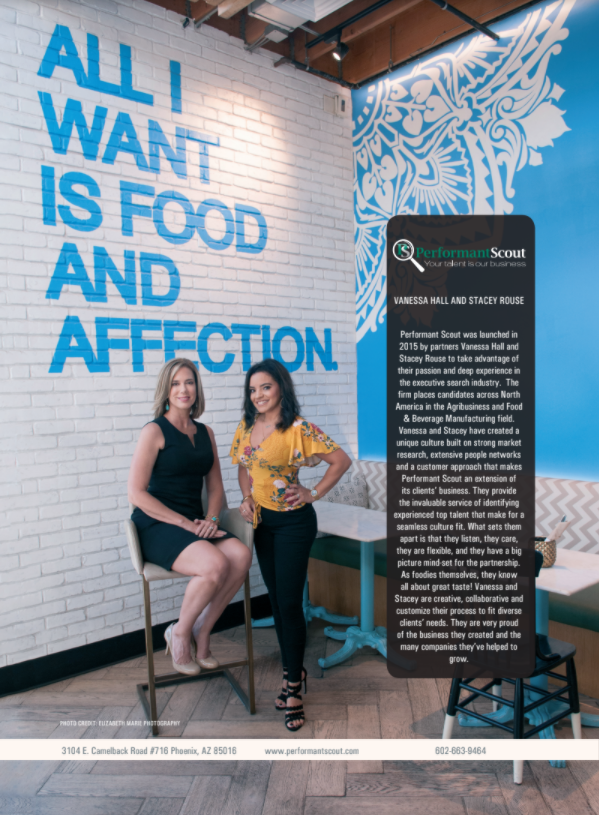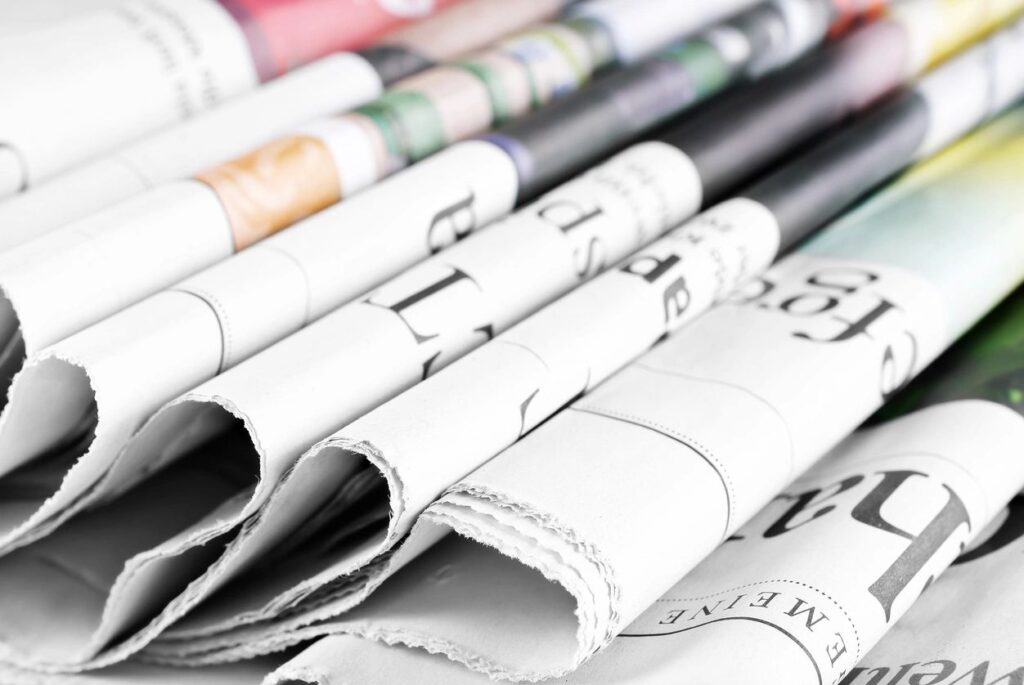 Performant Scout Celebrates Successful First Year
Produce News
Performant Scout, an agribusiness search firm, is celebrating its first year in business. Partners Stacey Rouse and Vanessa Hall have a combined 14 years of experience working with growers, packers and shippers of fresh produce to find the best talent that makes a lasting impact. Now with an office in Miami, the company looks forward to continued rapid growth in 2017.